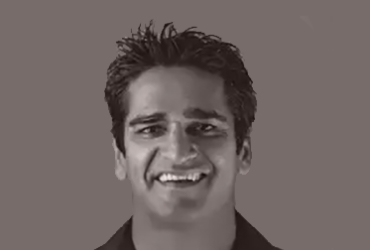 Al Aneja
CEO
Al Aneja is an accomplished business executive and esteemed CEO of VendorGroup, a renowned provider of innovative technology solutions for public companies. With an extensive career spanning over two decades in the technology industry, Al has earned a reputation as a thought leader and expert in the field.
Before joining VendorGroup, Al held key leadership roles at leading technology companies, where he successfully guided sales, product development, and customer support teams. His strategic approach to growth has consistently resulted in significant revenue and market share gains for the organizations he has served.
Under Al's guidance, VendorGroup has flourished into a highly respected and forward-thinking technology solutions provider, serving over 55 public companies across various industries. Al is dedicated to fostering a team of highly skilled and motivated professionals who are committed to delivering unparalleled service to their clients.
Al is widely acknowledged for his strategic vision, leadership prowess, and deep expertise in the technology and newswire sectors. When not spearheading VendorGroup, Al enjoys spending quality time with his family and staying active through sports, offshore fishing, and outdoor pursuits.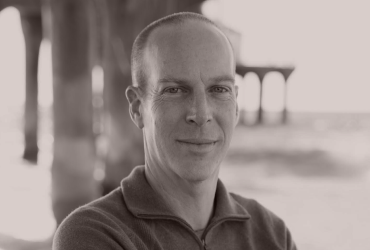 Andrew Werhane
CTO
Andrew Werhane is a highly experienced technology executive renowned for his expertise in building and scaling successful software solutions. Serving as the Chief Technology Officer (CTO) at VendorGroup, he spearheads the development and implementation of cutting-edge technology solutions that drive both organizational growth and client success.
With a remarkable tenure of over 10 years in the industry, Werhane has demonstrated exceptional proficiency as a technologist, with a significant emphasis on scalability, performance, and reliability.
As the CTO of VendorGroup, Werhane assumes a pivotal role in overseeing all technology-related endeavors, encompassing software development, infrastructure management, and data analytics. Playing a crucial part within the leadership team, he collaborates closely with the CEO to shape the company's strategic direction and deliver outstanding value to its esteemed clientele.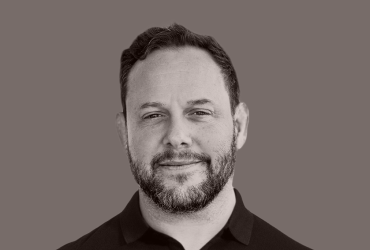 Marco Delgado
CCO
Marcos Delgado is the Chief Creative Officer at VendorGroup, where his dynamic leadership and creative prowess are at the helm of the company's design initiatives. As a seasoned multidisciplinary designer with a rich history of accomplishments and with many design awards under his belt, Marcos brings to the table a diverse range of skills that set him apart.
With a sharp eye for detail and a knack for simplifying complex challenges, Marcos has consistently demonstrated his ability to create elegant and effective solutions. His belief that each project is a canvas for unique challenges and opportunities has fueled his career, driving him to approach every endeavor with a fresh and innovative perspective.
One of Marcos' hallmark qualities is his strong collaboration skills, enabling him to seamlessly work alongside project managers, engineers, and fellow designers. This collaborative spirit is instrumental in crafting visually striking designs and unforgettable user experiences. His work is not just memorable but also highly effective, leaving an enduring mark on the projects he undertakes.
With a career marked by excellence and a commitment to pushing creative boundaries, Marcos Delgado continues to be a driving force in the world of design as the Chief Creative Officer at VendorGroup. His past experiences and unwavering dedication to innovation make him a key figure in shaping the future of design at VendorGroup.
Timeline
Growth is never by mere chance; it is the result of forces working together.